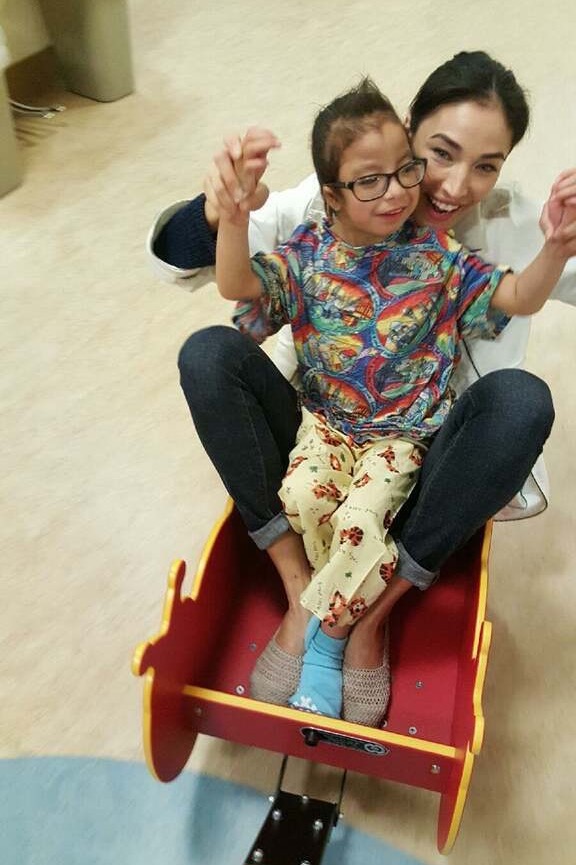 We could not do this without our donors
Bella's House of Hope is a place of sanctuary and respite for overstressed single parents who work to provide their special needs children with the best care, love and support they can. It would be impossible to be what our clients need without the generous support from our donors.
Every donation counts! We are a 501(c)3 non-profit charity and every contribution is tax deductible.
Donate Now through PayPal's Giving Fund and PayPal pays all fees! This means Bella's House of Hope receives 100% of your donation!